This workshop is an introduction to my teachings in Freedom Club. Are you in a toxic relationship? Find out, and connect with other women questioning the same things! Be heard.

Private Circle and Community hosted
on Mighty Networks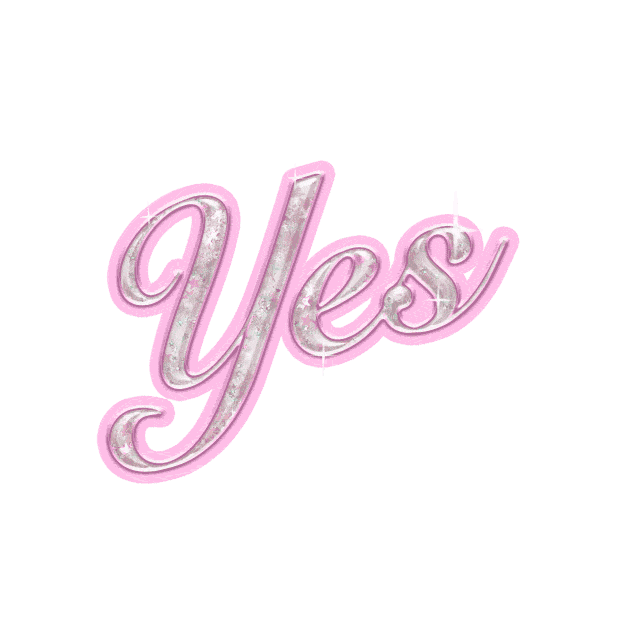 It was deeply nourishing to speak with Terese.
It felt like she really understood the issues I was facing and re-humanized my experience.
I walked away feeling more in touch with my inner sovereignty, confidence, and universal trust. Terese's presence and energy left me energized, uplifted, and transformed the rest of my day. I'm looking forward to working with her again.
TESTIMONIALS