Weekly calls to check in with our community, learn new resources and open your hearts to eachother and the process. New tools will be shared to assist with optimizing our relaxation and research.

Tuesday Evenings on Zoom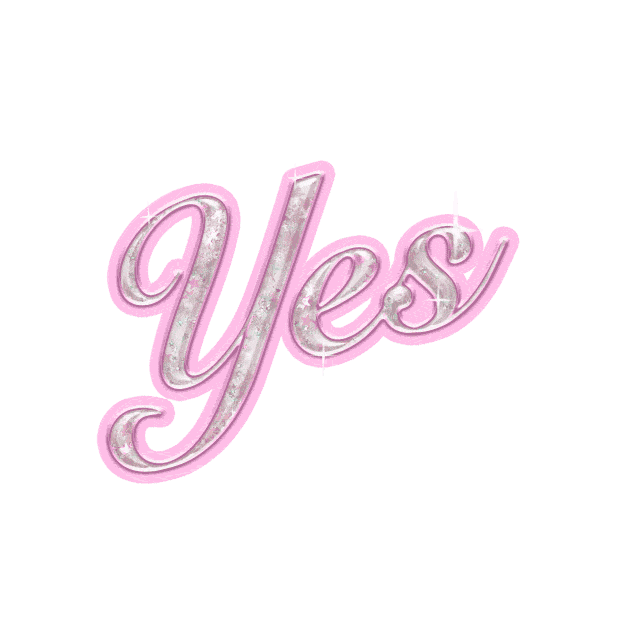 THE SOLUTION
We are creating the new paradigm together by sharing our resources and respect for our objective truths.
​
Information and research shared in Sovereignty Circle is not medical or legal advice.
It was deeply nourishing to speak with Terese.
It felt like she really understood the issues I was facing and re-humanized my experience.
I walked away feeling more in touch with my inner sovereignty, confidence, and universal trust. Terese's presence and energy left me energized, uplifted, and transformed the rest of my day. I'm looking forward to working with her again.